Notice to potential users of the WRQoL scale
We have hundreds of researchers who use our WRQoL scale each year. The WRQoL scale is free to use provided you agree to the following two conditions.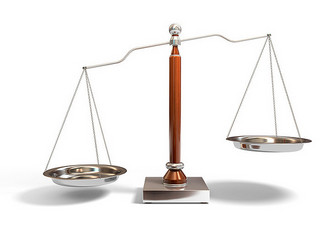 You use the scale for non-commercial, educational or research purposes only (ie. no one is charged a fee).


You agree to pass us any new translation you have used made of the scale so we can make it available to other researchers. If we do this, we will acknowledge you as the translator.
If you are a consultant, coach or profit making organisation, please contact us for details of licensing the WRQoL scale or for a quote to run your survey for you.
If you agree to the above then please: click here to go to scales and downloads page
For more information about using our scales, please see our researchers page.